Thorough Deep Cleaning Services in Saskatoon
Dominion Carpet Cleaning provides the Saskatoon area with reliable, thorough deep cleaning services for carpets, upholstery, and other tricky fabrics that are prone to stains and blemishes. Our apartment clean-up specialists can get your rental homes back in shape as well, providing careful cleaning that is guaranteed to pass any landlord inspections.
We offer free consultation on all spot and stain removals you need taken care of. Dominion Carpet Cleaning will also move and replace all of your furniture for you at no additional charge to perform the following cleaning services: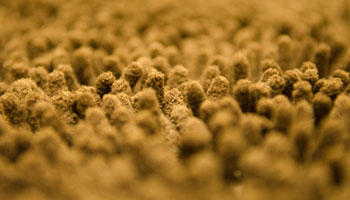 Teflon Carpet & Fabric Protector
The Teflon Carpet & Fabric Protector is used after we perform our deep cleaning services in order to protect your surfaces from future unwanted materials getting stuck in the fibers or set into the upholstery fabric. This protector technology resists dirt and stands up strong against heavy use. We can use it on your carpets, rugs, and upholstered furniture.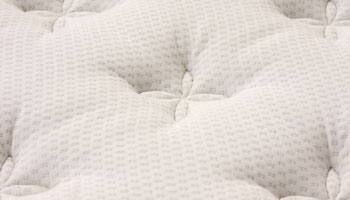 Mattresses
Mattress stains can be tough to remove. We use gentle cleaning products to remove a range of stains to restore the surface quality of your mattress. Our cleaning technology can also get rid of materials you may not be able to see on the outside, such as mold, mildew, dust mites, and bed bugs.
---
Area Rug
We take extra care for your area rugs since they can be much harder to clean without actually destroying them. Instead of throwing it in the washing machine or taking it to a dry cleaner, call Dominion Carpet Cleaning and we can send our team out to get out mud, dirt, stains, and other materials that have built up on your smaller area rugs that see regular foot traffic.
Vehicle Interiors
Dominion Carpet Cleaning Saskatoon is available to clean the interior of your vehicle as well. We can remove unsightly stains and lingering odors from the upholstery of your car, truck, or other vehicle. This is especially useful for used car buyers and those who use their vehicle for hauling work materials that may get messy.